I thought I'd do something quick and easy for my first post back after my accidental hiatus, and the Creatures of the Night Book Tag looked like too much fun to pass up! This tag was originally created by Katytastic over on YouTube.
The aim is simply to pick a character that fits with each of these creatures - there are ten in total.
Vampire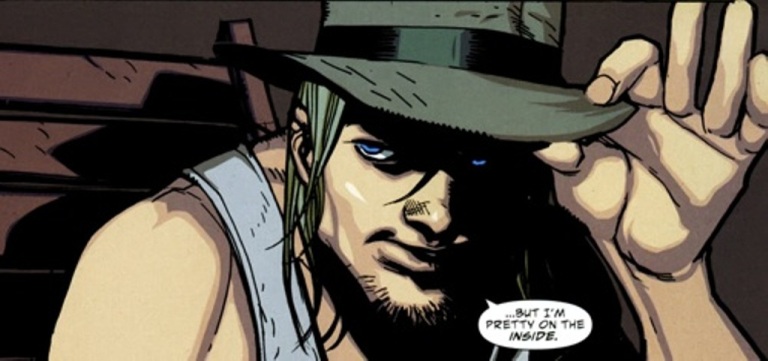 I had to go with Skinner Sweet from Scott Snyder and Rafael Albuquerque's American Vampire series. He's kind of terrible, but he fascinates me.
Typical answer, I know, but how could I not choose Remus Lupin?
Zombie
Angel Crawford, star of the White Trash Zombie series, is my choice for this one. She's so much fun to read, and this is a great urban fantasy series!
Ghost
I really liked Elizabeth Hempstock when I read Neil Gaiman's The Graveyard Book, so I had to choose her.
Witch/Warlock/Spellcaster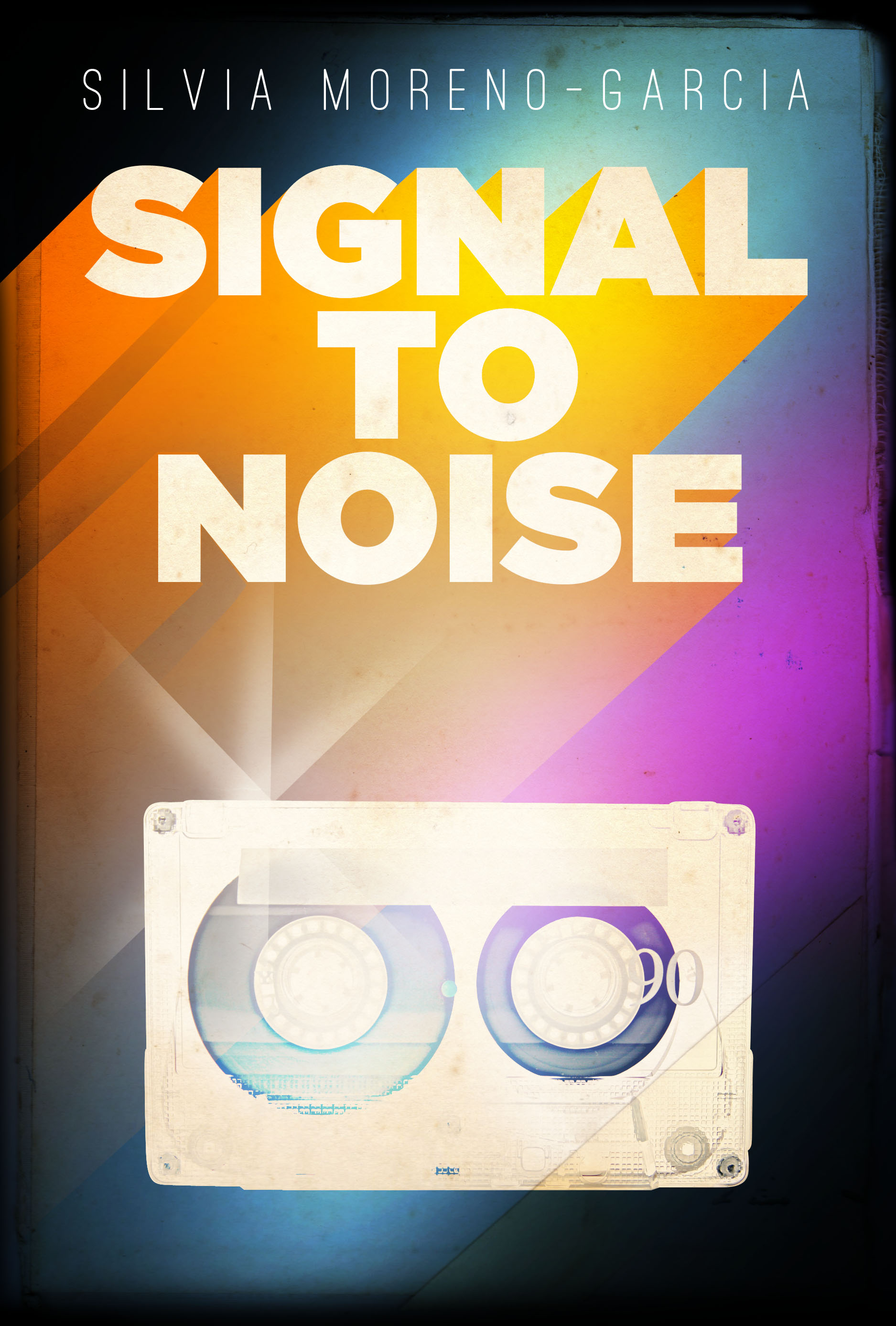 Naturally, I chose Meche from Signal to Noise. I love her.
Fairy/Fae
I've barely read any stories about fairies or fae, but near the end of last year I read Elizabeth May's The Falconer and I thought Derrick was a really fun character. I wish I had a fairy living in my wardrobe.
Demon
I haven't read many demon books, either, but I liked Amber from Demon Road - she's not your typical demonic character.
Angel
I'm afraid I'm not a fan of angel books, they're just not my thing, so I don't have a favourite.
Alien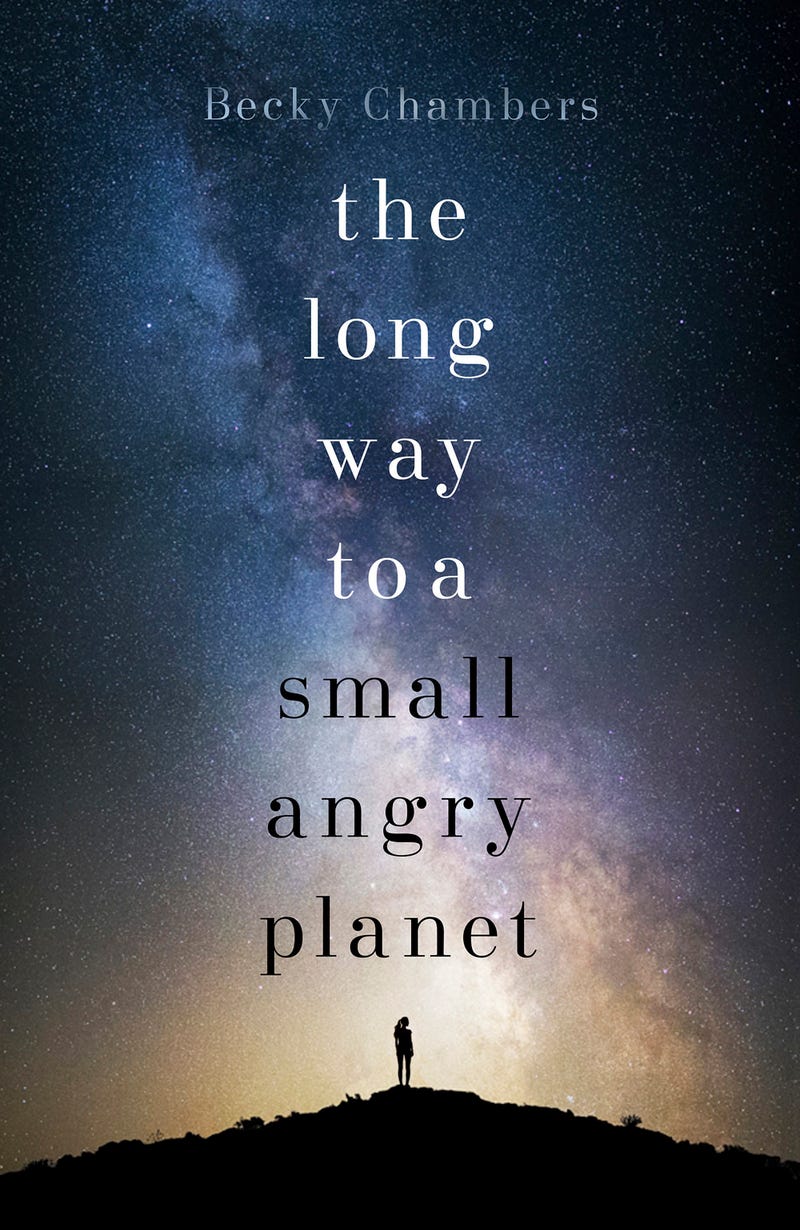 I fell in love with Sissix in The Long Way to a Small, Angry Planet. You should drop everything you're doing and read that book, by the way.
Superpowered Human
Kamala Khan from Ms. Marvel of course! Who else?
If you want to do this tag then do! I'd love to see some of your choices.