Over on BookTube Shannon @ leaninglights has announced a casual reading challenge to run throughout the first week of June, and as May was very busy and something of a slow reading month for me I thought I'd join in!
The TBR Takedown Readathon is all about crossing books off your TBR. Shannon has created five challenges that you don't have to follow if you don't want to, but I'm going to see if I can at least tackle one or two of them.
A book that's been on your TBR shelf for over a year
I'm pretty sure I've owned this for at least two years, if not more, after I found it for just 99p in a local charity shop. I've heard lovely things about it and it's not even 200 pages long, so I think it'll be a good read for a readathon!
An unread sequel sitting on your TBR shelf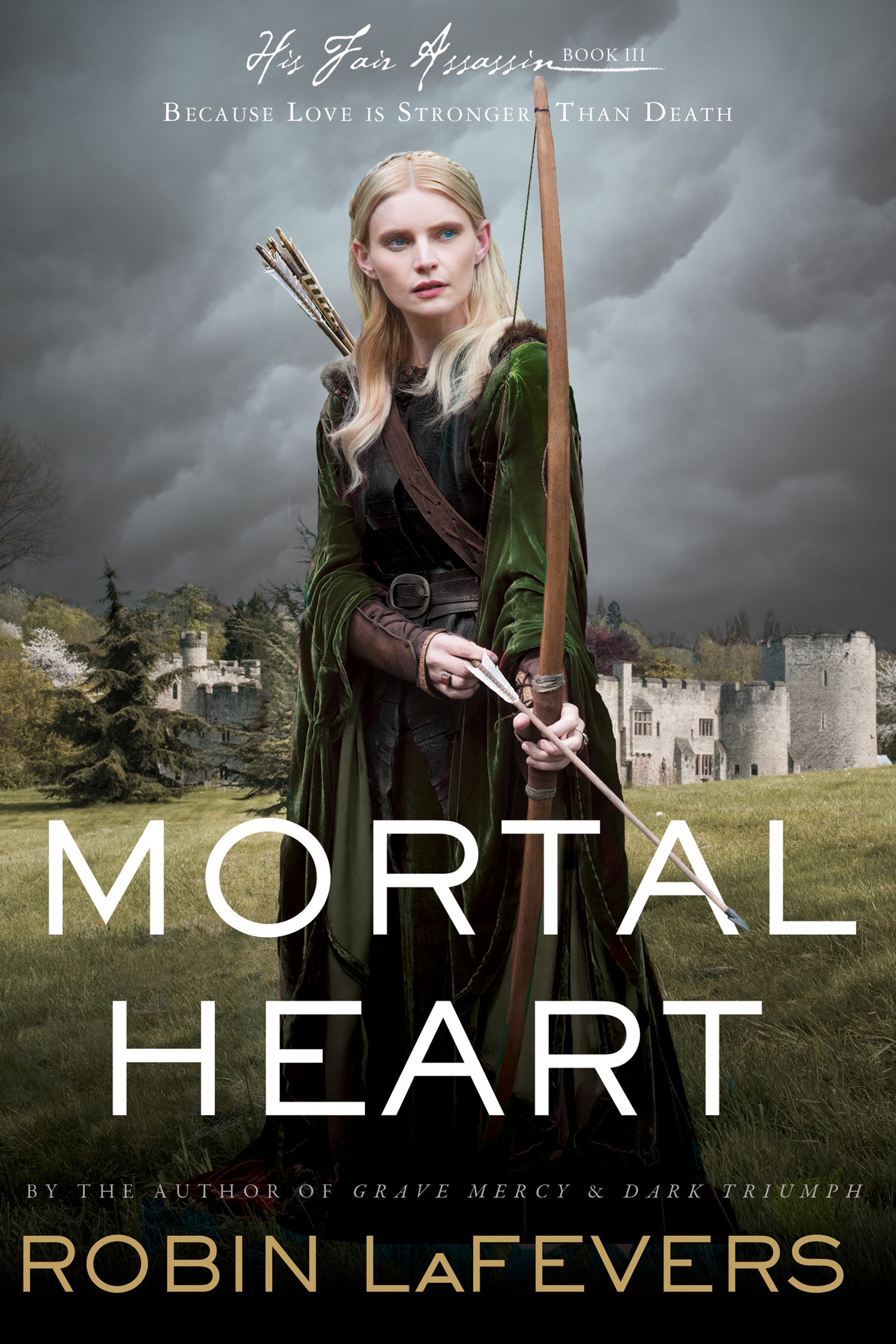 I got this for Christmas and I still haven't read it. I'm terrible at finishing series no matter how much I love them, and it's about time I finished this one!
A first book in a series on your TBR shelf
I've heard nothing but amazing things about this one and I've owned it since February, so it's about time I read it.
An "out of your comfort zone" book on your TBR shelf
I'm not sure if this is out of my comfort zone exactly because the last book I read was a non-fiction book about heroines and I loved it, but I still don't tend to read much non-fiction. I'd like to cross this one off my TBR!
A book from your most recent book haul
This is the most recent book I hauled after I pre-ordered it. This is probably the book I'm least likely to get to, only because it's been on my TBR shelf the shortest amount of time!
Are you taking part in the readathon? What are you planning to read?